" One doesn't stop seeing. One doesn't stop framing. It doesn't turn off. It's on all the time"
-Annie Leibovitz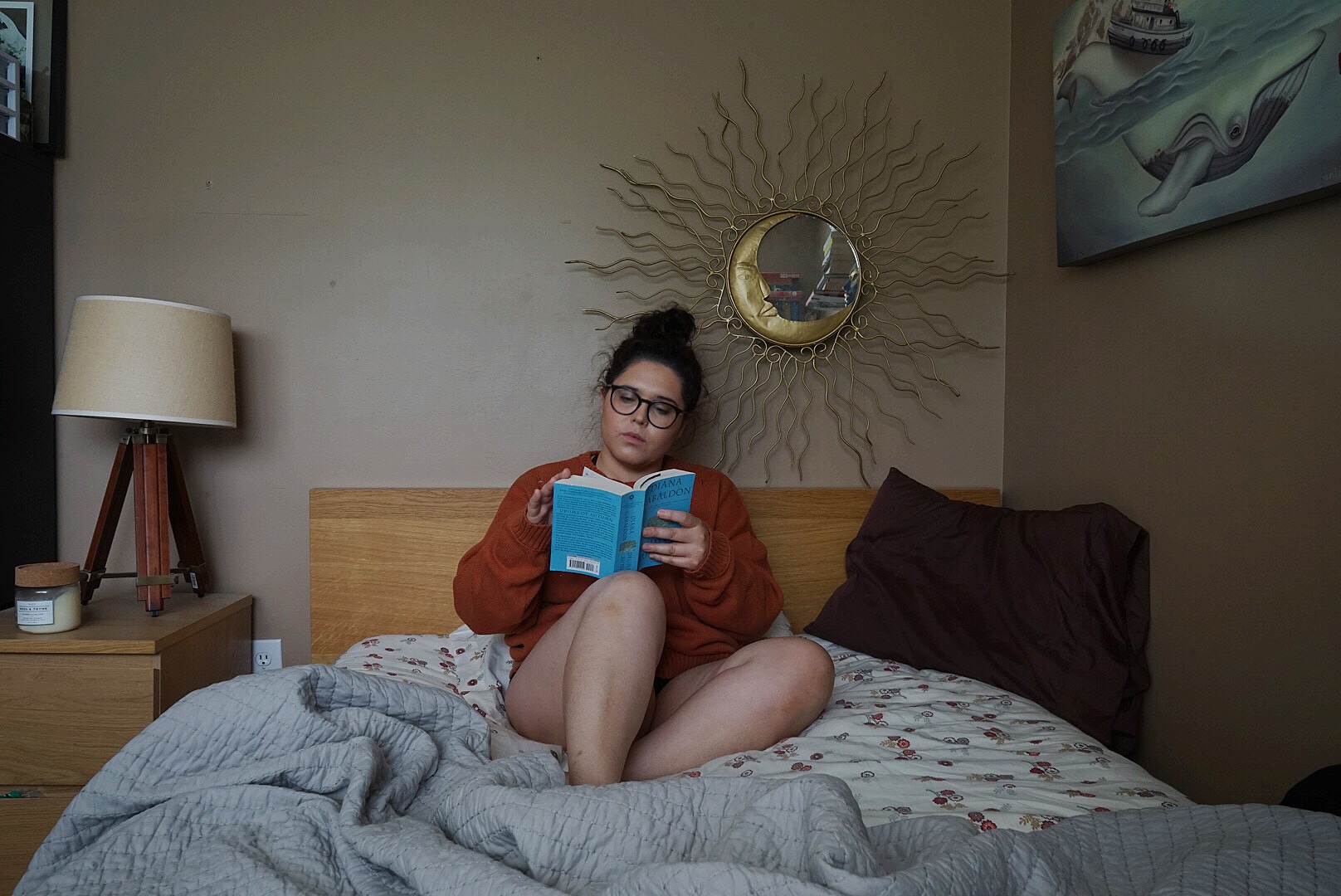 Get to know the girl behind the lens...
Welcome. Thanks for stopping by!
I am an individual with a passion for creativity. I believe it to be true when people say that a picture is worth more than 1000 words. My goal is to create stories with my images. Good work comes with collaboration, and I love to work with other creative individuals. While I'm interested in all forms of photography, portrait photography is what I'm most passionate about. I'm excited to pursue a career where there's always a camera in my hand, and I look forward to putting out my best work.
Interested in working together? Let's make some art!